Google invented the best virtual reality app
The $800 HTC Vive virtual reality headset isn't for everyone, but it can truly do some incredible things.
HTC Vive is quite good product, and some of the best VR apps out there are exclusive to this device. One of those apps is Titlt Brush owned by Google and is the best Virtual reality app.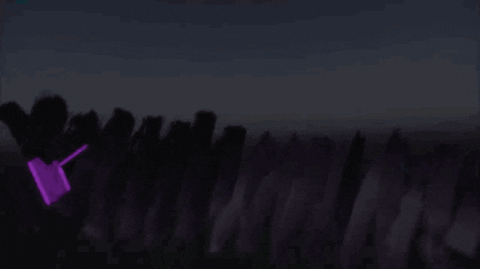 For some people, nothing is more satisfying or therapeutic than drawing, sculpting, or painting on a canvas. Google Tilt Brush effortlessly combines all of these activities using the magic of VR, which totally takes artwork to a new level. You have to see it for yourself.
With practice, you can actually create some truly incredible works of art.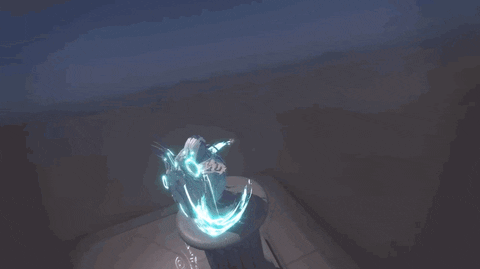 How about a fire breathing dragon?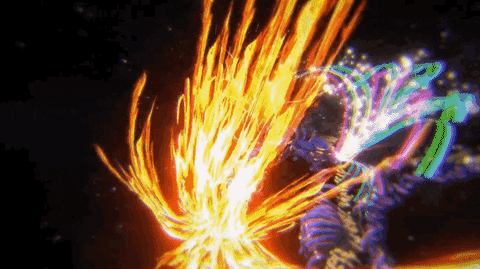 Like what you've done? Take a screenshot!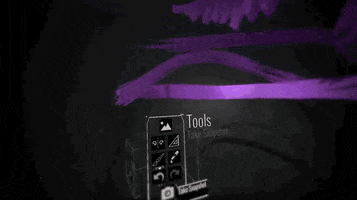 If you want to use Google Tilt Brush, you will need an HTC Vive VR headset. Once setup is completed and you've download the Steam app, you can just visit this site to launch Tilt Brush. If you own HTC Vive you must use this app.